Skip to main content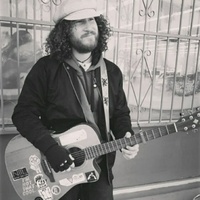 Damian Gray is an amazing guitarist with a voice to match. He leans toward folk, blues, softrock + classic rnb. Drop by one of his sets and you'll be...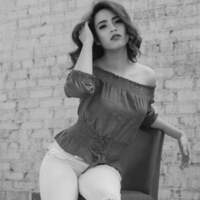 Singer, Cinthia Grace closes out our summer session with her inspiring sound of praise and worship music blended with pop, folk and a little soul. When...
Recent Events