Skip to main content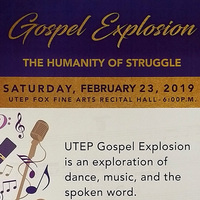 Saturday, February 23rd, 2019 UTEP Fox Fine Arts Recital Hall - 6:00 p.m. UTEP Gospel Explosion is an exploration of dance, music, and the spoken word. In...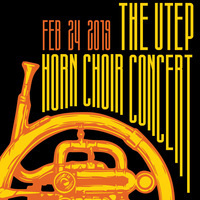 Join the UTEP horn Choir and enjoy their first concert of the year under the direction of Rick Lambrecht. This event is FREE and Open to the Public, so take...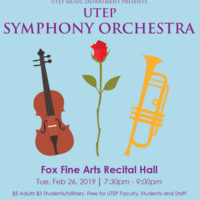 Join the UTEP Symphony Orchestra under the direction of guest conductor Bohuslav Rattay for an enjoyable evening of music by Rimsky-korsakov, Alexandra...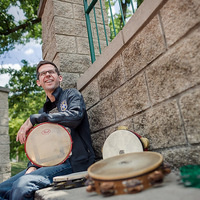 Percussion faculty Andy P. Smith will perform solo and duo works including Bach on marimba, contemporary works by Tompkins, Hasenpflug, and Koshinski, jazz...
The University Chorus and guest artists present a lively concert of choral music across the ages. Join us for a glorious evening of vocal music featuring new...
Recent Events