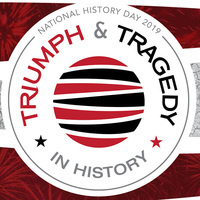 Timeline Registration Opens: November 26, 2018 Preliminary Estimated Number of Entries by School Due: January 26, 2019 Registration Closes: Monday,...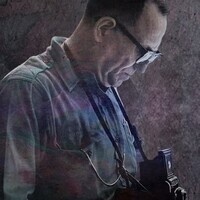 Newly discovered color images from Mexican photographer Manuel Carrillo (1906-1989)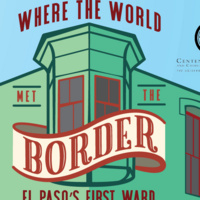 "Where the World Met the Border" tells the stories of a place, El Paso's 1st Ward. This is the story of El Paso's first neighborhood: a fronterizo commercial...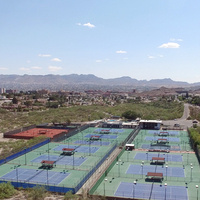 The Miners square off against the Bronchos.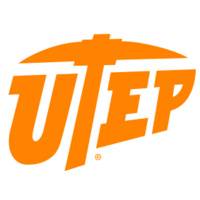 This research conference in algebra takes place annually at different campuses in Texas and surrounding states. Six plenary speakers will present hour-long...
The Miners face their Lone Star rivals in a Conference USA game. Come cheer on your Miners at the Don Haskins Center.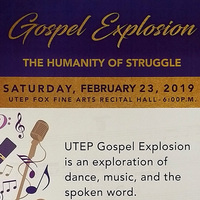 Saturday, February 23rd, 2019 UTEP Fox Fine Arts Recital Hall - 6:00 p.m. UTEP Gospel Explosion is an exploration of dance, music, and the spoken word. In...