Newly discovered color images from Mexican photographer Manuel Carrillo (1906-1989)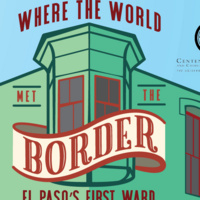 "Where the World Met the Border" tells the stories of a place, El Paso's 1st Ward. This is the story of El Paso's first neighborhood: a fronterizo commercial...
It's time to carry the banner with Disney's Newsies! Based on the hit Disney movie, Newsies is set in turn-of-the century New York City and tells the rousing...