This calendar is under development.
Skip to main content
One 8-hour SBMI Initial Training, which will include content and practice related to the rationale and research evidence supporting the efficacy of SBMI,...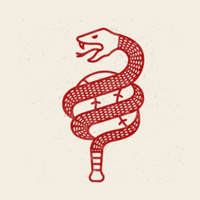 Like so many things on the border, baseball in El Paso has its own flavor. Where else do you have mariachi music and a dancing Chihuahua during the 7th...