This calendar is under development.
Skip to main content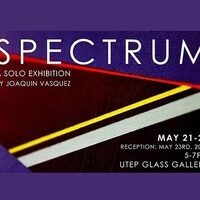 Joaquin Vasquez's solo exhibition titled "Spectrum" will be on display until May 26. A reception will be held on May 23 from 5 to 7 p.m.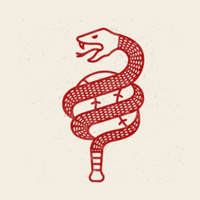 Like so many things on the border, baseball in El Paso has its own flavor. Where else do you have mariachi music and a dancing Chihuahua during the 7th...