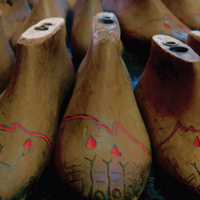 "Tu Huella es El Camino" (Your Footprint is the Path) is a solo exhibition of the work of Mexican Artist Betsabeé Romero, who addresses themes of migration...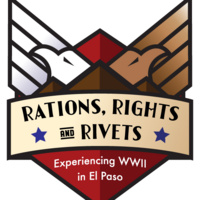 Centennial Museum (Corner of Wiggins Road and University Ave.). Monday – Saturday 10:00 a.m. – 4:30 p.m. Opening Reception: Sept. 15, 2:00 p.m. Sponsored by...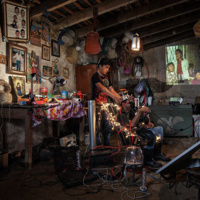 Iconográfika Oaxaca takes a look at a new generation of artists who are breaking from this tradition by blending their indigenous roots with iconic imagery...
"Where the World Met the Border" tells the stories of a place, El Paso's 1st Ward. This is the story of El Paso's first neighborhood: a fronterizo commercial...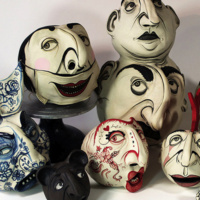 Revolutions explores the dynamics of power and gender through vivid imagery painted onto large ceramic vessels. Inspired by her cultural heritage and...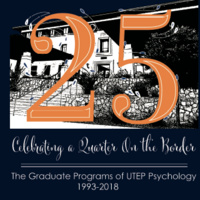 "This year commemorates the 25th anniversary of the graduate programs in Psychology. We are launching a colloquium series every Thursday at noon in Room 308...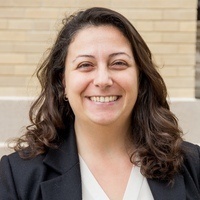 Lecturer: Bilge O'Hearn – Sociology and Anthropology FacultyOffering: light snacks and beveragesSponsored by: -College of Liberal Arts-Department of...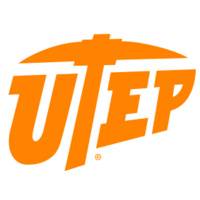 November 29 7:30p First Baptist Church of El Paso Tickets available at eppm.org Established by the UTEP Department of Music and El Paso Pro-Musica, the...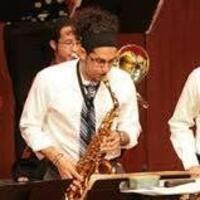 The UTEP Department of Music presents Jazz Ensembles 1 and 2 in concert. The ensembles will perform original compositions and arrangements for big bands in...