Skip to main content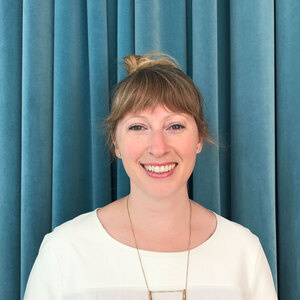 MacKenzie Stevens is the Director of the Visual Arts Center (VAC) at The University of Texas at Austin. Situated in the Department of Art and Art History,...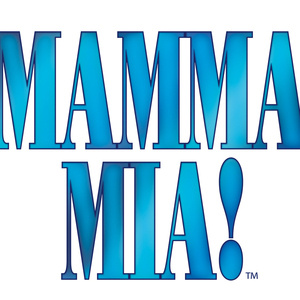 Featuring classic ABBA hits, Mamma Mia! tells the story of a young woman's search for her birth father. This funny tale unfolds on a Greek island paradise....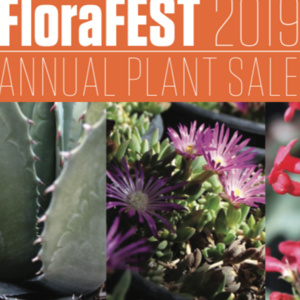 The UTEP Centennial Museum and Chihuahuan Desert Gardens present the FloraFEST 2019– Annual Plant Sale at the corner of University Avenue and Wiggins Way on...